Estate planning is the creation of a plan for managing your wealth while you are alive and distributing it after your death.
WILLS & POWERS
OF ATTORNEY
Making a will is the best way to ensure that your assets are distributed in accordance with your wishes after your death.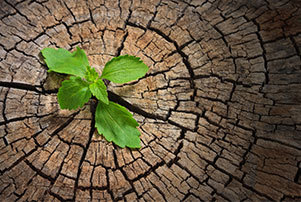 If you have experienced the loss of a loved one, we can assist you to apply to the Supreme Court.
TOGETHER TOWARDS
THE FUTURE
Liability limited by a scheme approved under Professional Standards Legislation